Crystals • Jewelry • Minerals • Fossils
Visit Our Shop In Loveland For: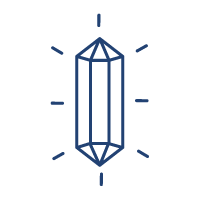 Gems, Crystals, Minerals, & Fossils
The best selection of gems, crystals, minerals, & fossils around. Sourced locally & globally to bring you the most unique items, with many cut and polished here in our shop.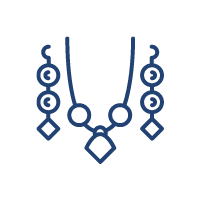 Jewelry & Unique Gifts
We wire wrap our own silver & gemstone jewelry plus carry a variety of beautiful rings, necklaces, pendants, and Native American created jewelry.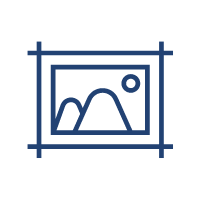 Local Art • Originals & Prints
The walls of our shop are covered in great local art you won't find anywhere else around. Originals and prints for sale. You may even get to meet the artists!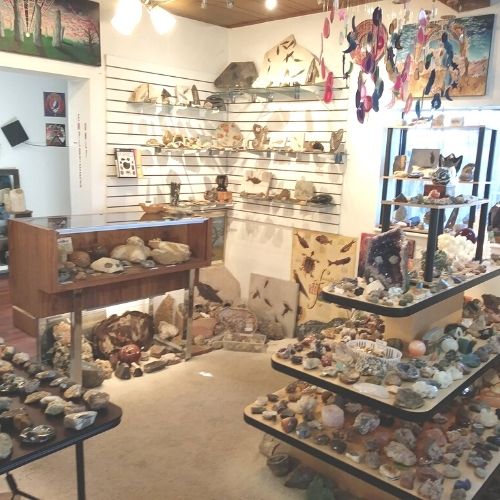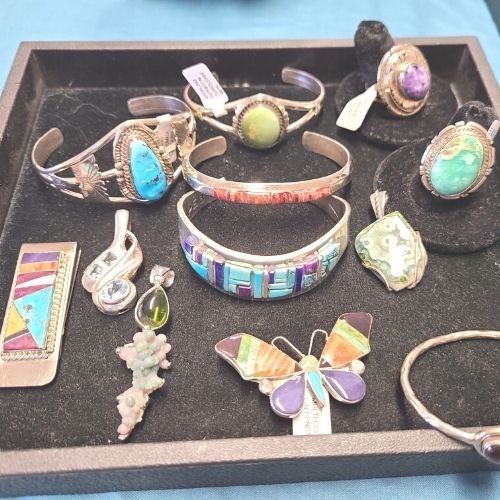 Blue Stone is the #1 source for the finest gems and minerals around since 2007. Our Loveland location is the perfect stop for all of your unique gifts and local art that's a little different than your typical gallery. Come see our one-of-a-kind shop, located on the far west end of Loveland (on Eisenhower Blvd/HWY 34) on the way to Estes Park.
Open Hours:
Monday – Saturday 10AM – 5PM
Sunday 12PM – 5PM
*We are open until 6PM Monday – Saturday during the summer season.
Blue Stone was founded By Gerry Sullivan over 14 years ago in Loveland, Colorado.
What sets us apart is Gerry's love for prospecting and his unique knowledge of crystals and minerals.
A student of New Mexico Institute of Mining and Technology, Gerry has been a professional mineral collector since the '80s.
Blue Stone does most of its cutting and polishing of gems and minerals right here in our shop. We carry products from all over the world to bring you the most unique gems, minerals, jewelry & art, with many self-collected and locally sourced items in our shop.
The Finest Gems & Minerals Around
Serving Northern Colorado for 14 Years
What People Say About Blue Stone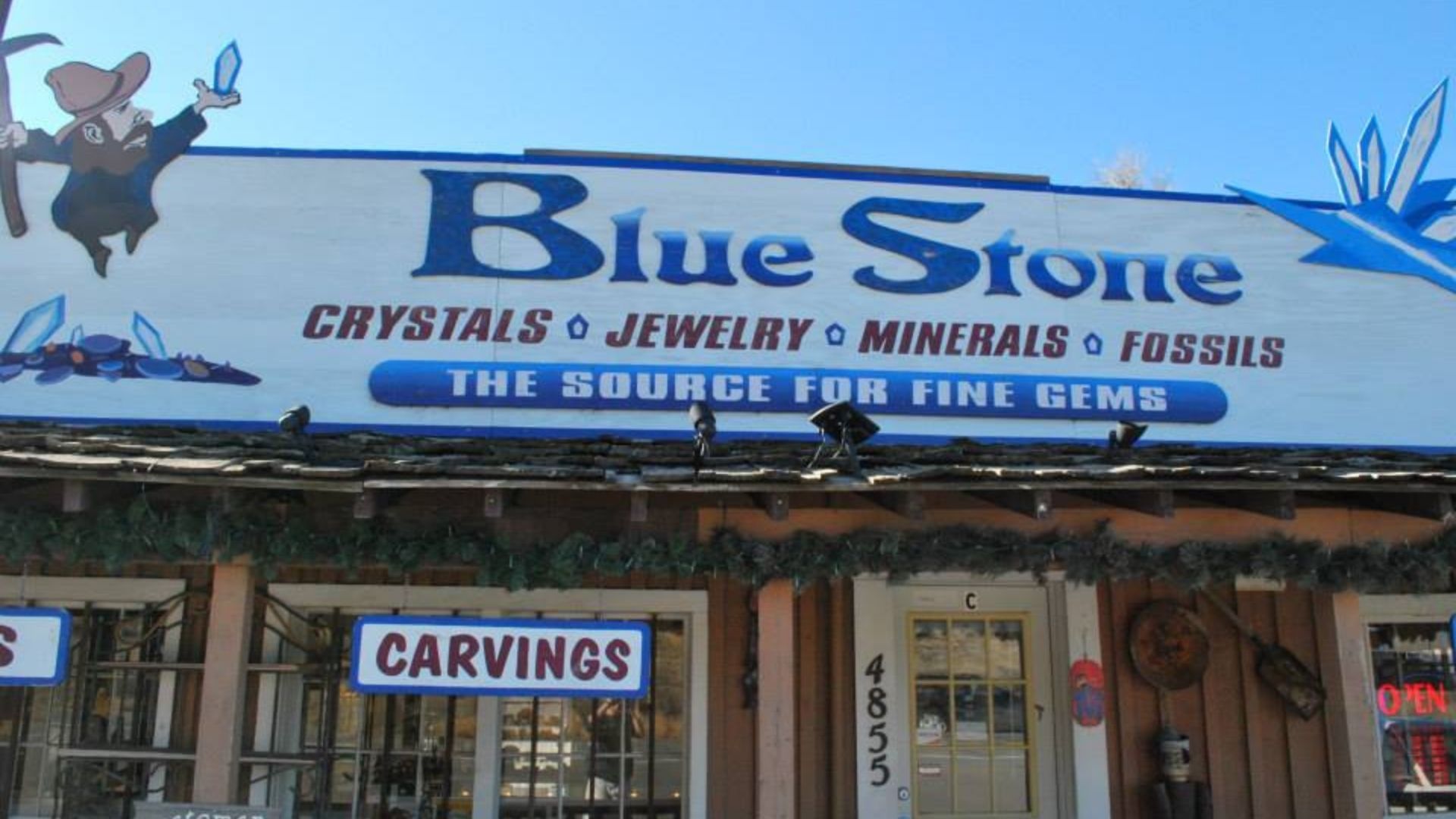 Follow Blue Stone on Facebook
What Makes Blue Stone Unique? 
We cut our own cabochons in the shop (non-faceted gemstones)
Call 970-278-4015 or visit our shop to learn more.
We wire wrap our own jewelry for the most unique silver and gemstone pieces around.
Call 970-278-4015 or visit our shop to learn more.
We prospect locally for many of the gem and mineral specimens in shop!
Call 970-278-4015 or visit our shop to learn more.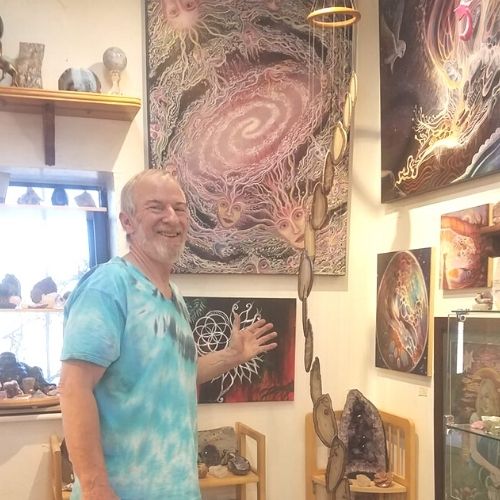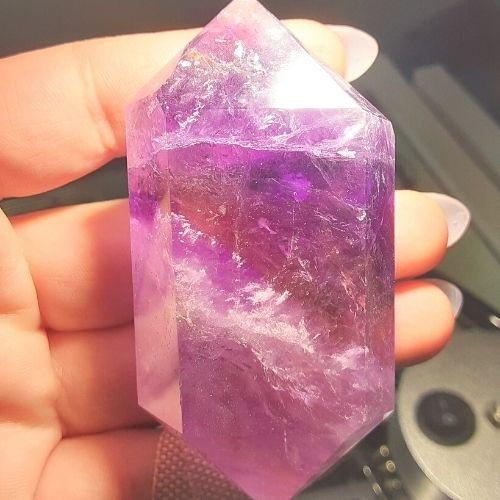 Contact Blue Stone
4855 W Eisenhower Blvd #C, Loveland, CO 80537
Phone: 970-278-4015
Email: bluestonegems@hotmail.com